The Chandelle range features a unique open shelter design.
The size of the cover still provides very effective shelter for its occupants. Its composite roof features an original shape, with integrated signage, an all-aluminium structure and wood cladding options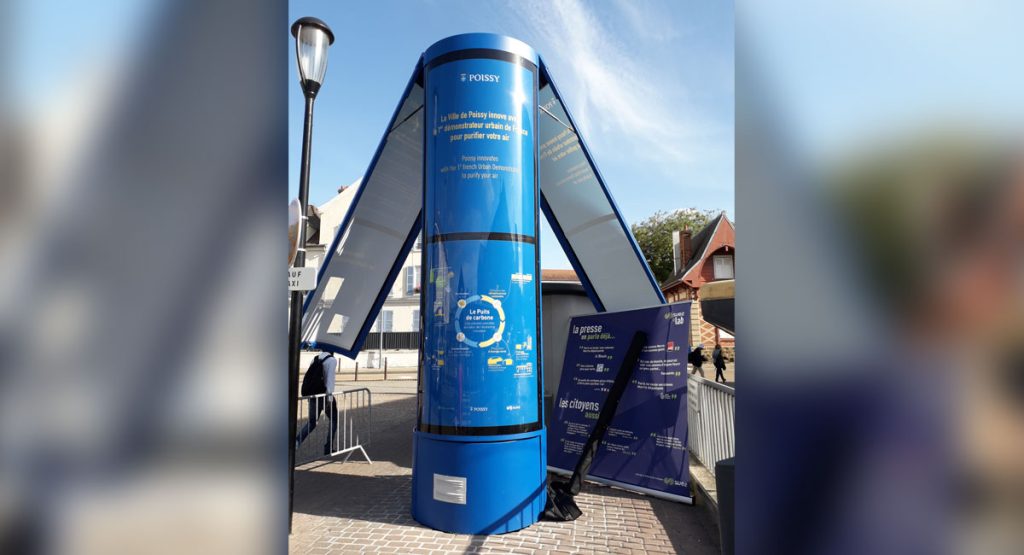 The Cite Concept design office has developed custom-made outdoor furniture to include innovative carbon sink technology from SUEZ.
+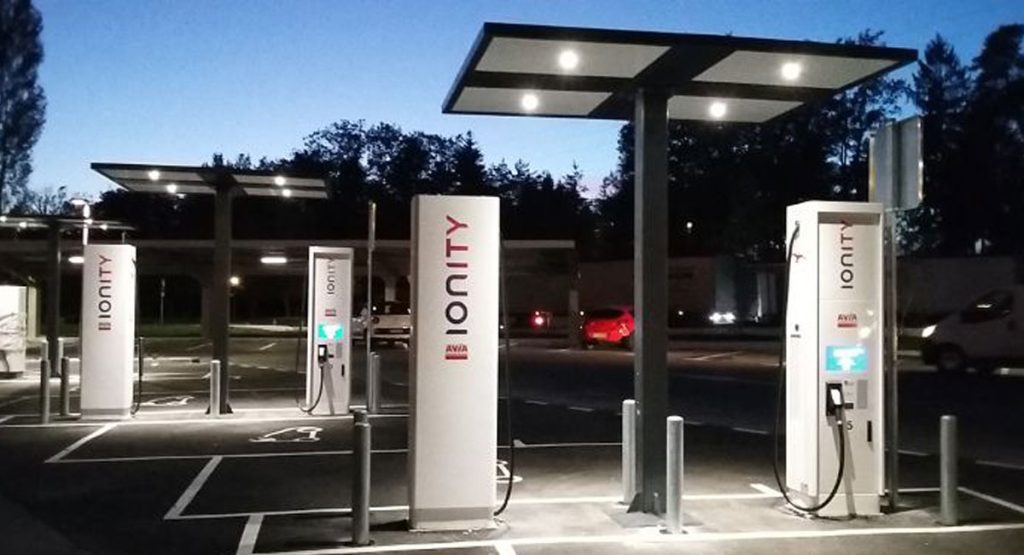 Eco-design of illuminated canopies for electric charging stations. Optional addition of photovoltaics, security camera, USB port and Wi-Fi. Cité Concept,
+